There are plenty of compositional tools, techniques, methods, and tricks a photographer can use to make their photos more eye catching. One of the more colorful ways to create photos that grab the viewers eye is by incorporating the color red into the composition. This works in just about any style of photography from landscapes to portraits and from fine art to product photography. With the exception of black and white photography, this also works well with just about any style of editing.
It's also one of those things where seeing it in action will inspire you to see red much more than listening to me explain why it works–so here's 20 captivating photos where the photographer has fully embraced the power of red:
1. Red clothing makes the model stand out:
2. Sometimes subtle pops of red are all you need:
3. Use red props to draw the eye to the subject:
4. Put it in front of a white background for a contrast:
5. Catch a reflection of red:
6. Use red objects to strengthen a composition:
7. Use it to brighten up an otherwise dark photo:
8. Use lighting to isolate the color red:
9. Use it as a dominant color:
10. Find it in unexpected places:
11. Another way to catch a red reflection:
12. Pair it with a primary color like blue:
13. Or pair it with a complementary color like this green:
14. Practice minimalism with a little bit of red:
15. Or switch things up and make a minimalist photo with a lot of red:
16. Use red gels on your lights to color your photos:
17. Make a mysterious portrait with red lipstick
18. Make the color red the star of the show with a fog machine and red lights or gels:
20. Find the color red in nature: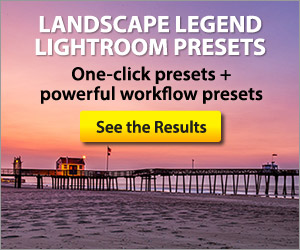 Now that you've got some inspiration, start thinking about the red items you have laying around that would make a great subject or prop. Make a project out of it and give yourself a week long shooting challenge where you only shoot compositions that have the color red in them!