Autumn is almost here for most of us in the northern hemisphere, and with autumn comes an opportunity for amazing photographs. While each season presents its own unique opportunities, fall is a favorite for many photographers because of the beautiful colors.
To inspire you and get you ready for your own autumn photography, here is a showcase of 25 lovely fall photos.
For amazing landscape photos be sure to use the Landscape Legend Lightroom Presets.
Photo by Matthew Pla
Photo by Lukas Köller
Photo by Curtis Mac Newton
Photo by Matthew Brodeur
Photo by Ruud Sneekes
Photo by Thomas Lefebvre
Photo by John Price
Photo by Hannu Keski-Hakuni
Photo by Alex Jones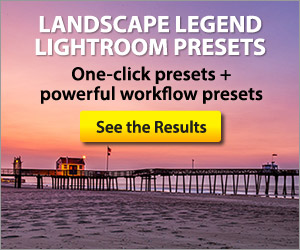 Photo by Ian Sane
Photo by Ian Sane
Photo by mendhak
Photo by Paul Bica
Photo by Ian Sane
Photo by Nicholas A. Tonelli
Photo by Olin Gilbert
Photo by Matthias Ripp
Photo by Diana Robinson
Photo by Jean-Daniel Echenard
Photo by Jean-Daniel Echenard
Photo by Blinking Idiot
Photo by Martin Cathrae
Photo by hjjanisch
Photo by Forest Wander
Photo by April