Autumn is a great time for photography, but it's not just limited to landscapes and nature photos. Outdoor portraits can also benefit from beautiful fall scenery, colors, and weather.
Here you will find a collection of 25 portraits from various photographers that showcase just some of the possibilities.
Photo by Aiena Zahira Daim
Photo by Raquel Gavilán Párraga
Photo by Nikos Koutoulas
Photo by pasiv/agresiv
Photo by martinak15
Photo by Anna Shvets
Photo by martinak15
Photo by Steven Ritzer
Photo by Jörg Shubert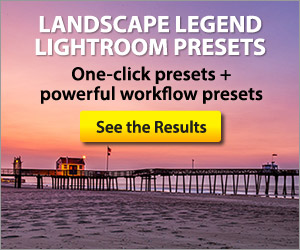 Photo by Trang Nguyen
Photo by .tafo.
Photo by Loren Kerns
Photo by Courtney Emery
Photo by Anna Shvets
Photo by Jenia M
Photo by Loren Kerns
Photo by Anna Shvets
Photo by Seth Lemmons
Photo by Trang Nguyen
Photo by Loren Kerns
Photo by Ryan Polei
Photo by Ryan Polei
Photo by Trang Nguyen
Photo by Holly Lay
Photo by Mitya Ku