Bridges can be excellent subjects for photographs. Whether it is an iconic bridge like the Golden Gate Bridge or the Brooklyn Bridge, or whether it is a lesser-known bridge, the result can be a photo that captures attention. In this post you'll find 25 examples of bridge photos for your own inspiration. These examples come from a variety of different photographers. You'll find photos from day, night, sunset, and blue hour. Use these inspiring examples to spark some creativity for your own photography.
Photo by Johnny Lam
Photo by Axel Antas-Bergkvist
Photo by Jared Erondu
Photo by Modestas Urbonas
Photo by Alex Cagwin
Photo by Liu Zai Hou
Photo by Jay Mantri
Photo by Matthew Wiebe
Photo by Joseph Barrientos
Photo by Anders Jildén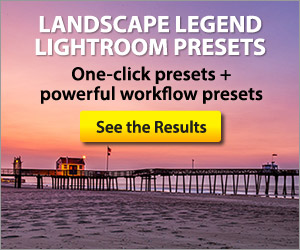 Photo by Luisa Rusche
Photo by Yuriy Trubitsyn
Photo by Nicolas Raymond
Photo by John Cunniff
Photo by Luis Ascenso
Photo by Chris Combe
Photo by Nelson L.
Photo by Prachanart Viriyaraks
Photo by Mike Behnken
Photo by Maëlick
Photo by Balint Földesi
Photo by Katy Silberger
Photo by Hanna Klosowska
Photo by Steven Bratman
Photo by Andrew Sutherland