Photoshop actions and Lightroom presets are extremely valuable resources that can save you a lot of time and help you to create amazing photos. If you are building up your own arsenal of actions and presets you know that they can get quite pricey. Well, the good folks at MyDesignDeals have put together a bundle of actions and presets at a ridiculously-low price that will allow you to get a huge collection of awesome actions and presets, plus some other resources.
Every Photographer's Dream Bundle includes $1,846 worth of resources, and for a limited time you can get it for just $39! You'll get nearly 1,000 Lightroom presets and Photoshop actions, plus photo overlays, print templates, and contract templates.
Here is a look at what is included:
430 Lightroom Presets from Sleeklens
Get all 17 packs of presets from Sleeklens.
230 Lightroom Presets from Presetual
This massive collection will give you a huge range of presets for use with your photos.
210 Lightroom Presets from Shutter Sweets
This is a big collection that includes 21 different sets of presets
230+ Photoshop Actions from PhotographyPla.net
You'll get 14 different sets of actions that will give you just about everything you could need.
300 Photoshop Actions from Shutter Pulse
Get a huge collection of 16 sets of Photoshop actions with a huge variety
25 FilmTone Photoshop Actions from Filter Grade
Create custom looks with these 25 actions.
Wedcraft – 40 Wedding Photoshop Actions
Give wedding photos awesome effects with these actions.
40 Photoshop Actions from Shutter Sweets
This includes 4 different sets of actions (Black & White, HDR, Vintage, and Weddings)
150+ Photo Overlays from PhotographyPla.net
You'll get 50 logo overlays to brand your photos plus 100+ word overlays for awesome photo decorations.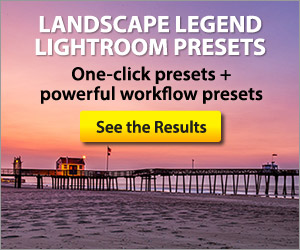 The Photography Business Kit from PhotographyPla.net
This bundle includes contract templates and marketing materials that will be invaluable for your own photography business.
Get ALL of the above resources in one bundle for just $39 at MyDesignDeals. But hurry, this deal is only available for a limited time.